Recommended Tools & Equipment
There are plenty of tools and equipment that we don't sell on our site but would recommend to get the most from your miniature hobby. Here are some links to products we recommend. Please consider buying them through our affiliate links where they won't cost you any extra but help support us with commission from the seller.
Everbuild HV Superglue - The best high viscosity superglue (CA glue) we've found for the price.

Superglue Activator - Any brand is good as they're all the same. Just get whichever is cheapest.
Army Painter Primers - Army Painter make our favourite spray primers in a wide array of colours to make laying down a base colour super easy.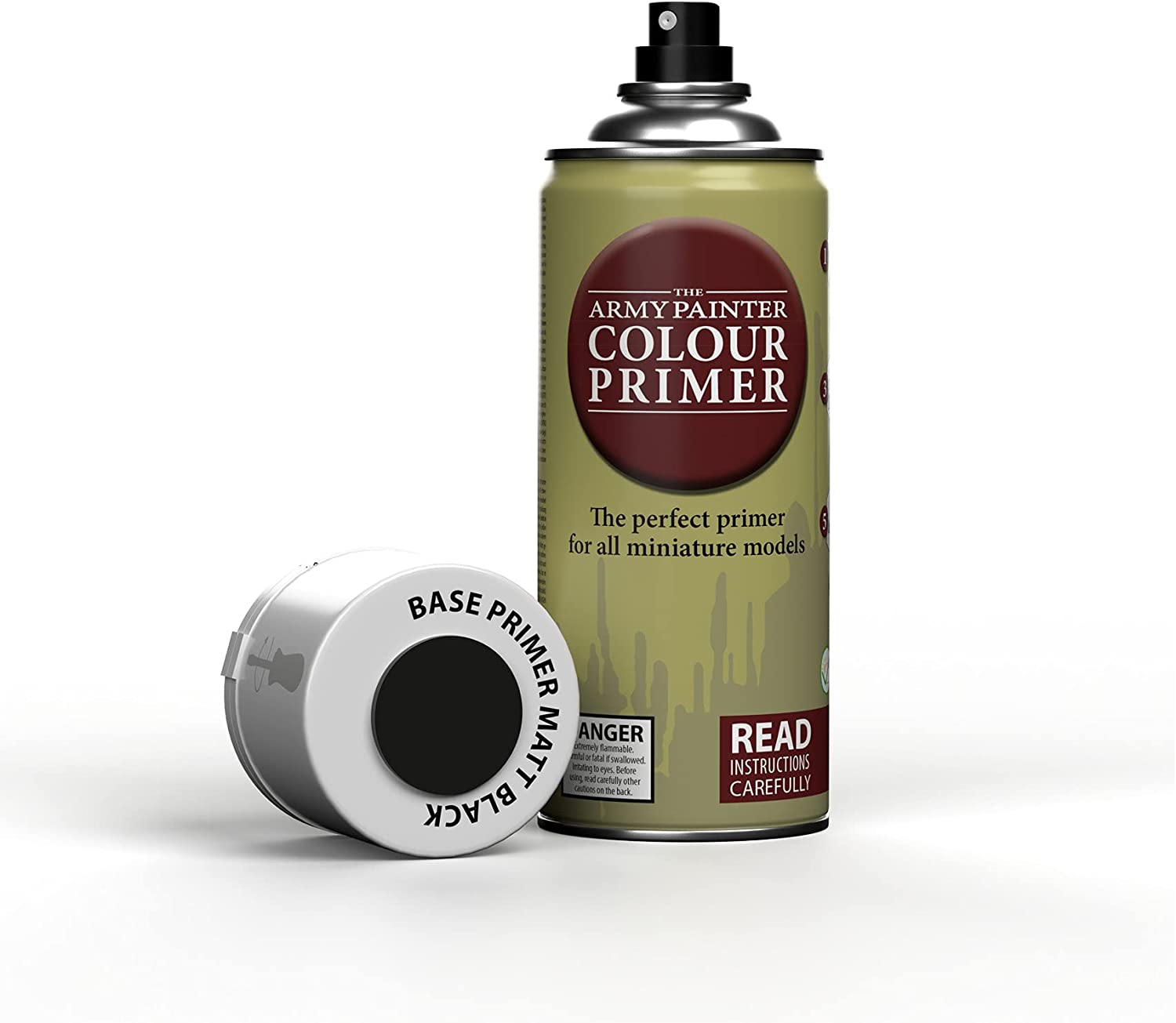 Xuron Micro Shear 410 Ultra Flush Cutter - Not cheap but the best side cutter we've ever used for clipping anything from sprues to paperclips. If you want a cheaper option purely for clipping sprues, try a cheap side cutters instead.